FMS Filter Bag
Brief Introduction of FMS Filter Bag:
1. Efficient Filtration: The FMS filter bag provides superior filtration efficiency, capturing fine dust particles and promoting cleaner air in industrial environments.
2. High-Temperature Resistance: With its excellent thermal stability, the FMS filter bag can withstand high temperatures, making it suitable for applications involving hot gases and high-temperature processes.
3. Chemical Resistance: The FMS filter bag exhibits excellent resistance to chemicals, acids, alkalis, and organic solvents, ensuring reliable performance in chemically aggressive environments.
4. Durable Construction: The filter bag is constructed using high-quality materials that provide mechanical strength, dimensional stability, and resistance to abrasion, resulting in a longer service life and reduced maintenance needs.
5. Versatile Applications: The FMS filter bag is suitable for a wide range of industries, including cement production, metal smelting, waste incineration, and power generation.
6. Environmentally Friendly: By effectively capturing and containing dust particles, the FMS filter bag helps reduce emissions, promoting environmental compliance.
7. Easy Maintenance: The surface of the FMS filter bag facilitates efficient dust cake release, making it easy to clean and maintain the filter bag's performance.
Yuanchen Advantages:

1. Huge production scale: +500 employees, productivity: +20000㎡ filter cloth (+4000 pcs filter bags) / per day;
2. High reputation: Listed company, +17 years experiences, Only focus on Air environment treatment;
3. Experienced product R & D team: We develop products tailored to our customers' needs based on years of industry experience and consideration of their specific working conditions, 108 national patents granted.
4. Leading equipment and technology: Germany AUTEFA full line (The first automatic needle changing system in the world), Bruckner high temperature setting line, Japan Tokuden laminating machine and Sweden ETON system are participated in the whole process;
5. Multiple inspect steps, dedicated to the commitment of superior quality: Covers +500㎡ analysis & test center, +50 sets analytical testing equipment: AFC-133 filter material Dynamic test platform (Germany), PSM-165 filter pore size tester (Germany), High performance liquid chromatography (U.S) etc.
6. Extensive experience on global market.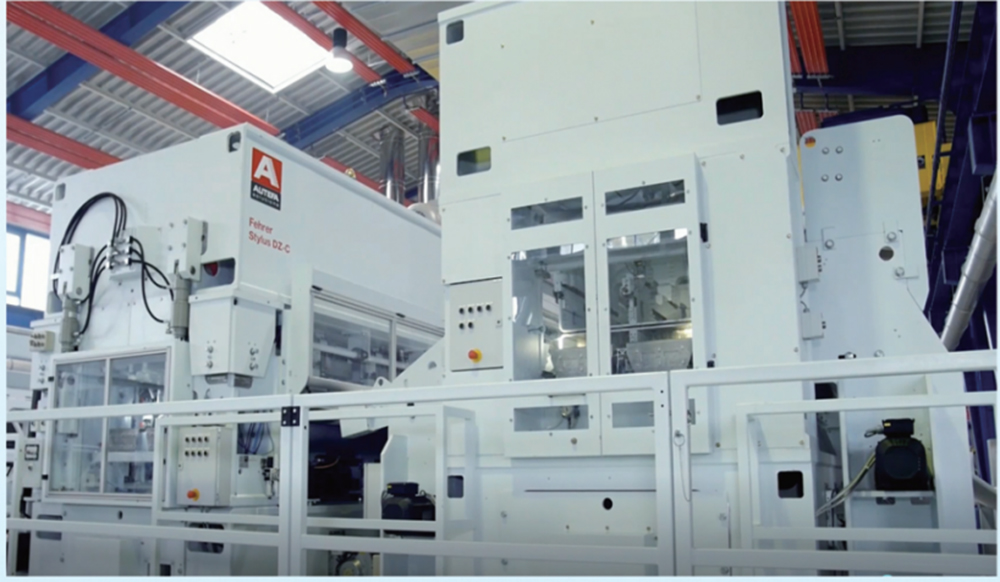 * Please note that the specific design, construction, and dimensions of filter bags may vary based on the equipment and filtration requirements. Customization options are available to meet specific application needs.