Dust Removal Cloth Bag Industrial Pulse High Temperature Resistance Factory Direct sales

1.Brief Introduction Of PTFE Needle Punched Felt
Features:
Be composed of 100% pure PTFE;
Can operate at 240 °C continuously;
Acid and alkali Resistance, corrosion resistance,have strong chemical stability (0-14 PH)
Can be used under high humidity environment;
Low shrinkage rate even if under high temperature,
Aging resistance;
No enviroment pollution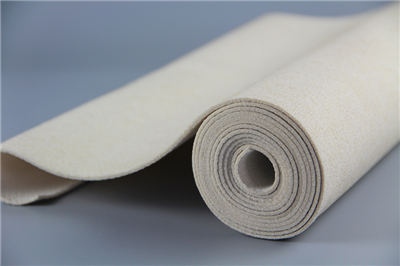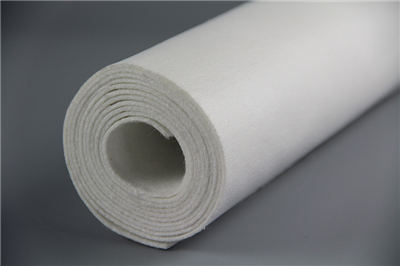 2.General introduction of the PTFE Filter Fabrics
PTFE (polytetrafluoretyhylene) also called Teflon, which be treated as the KING of the plastics due to the properties of the high temperature resistance, corrosive resistance, durable, which is a innate excellent materials for industrial filtration.
Anhui Yuanchen adopted the first grade PTFE (Teflon) fiber and sound workmanship needle punched into felt, after the special finish treatment, the Teflon needle felt filter cloth can be widely used in various industrial occasions for dust collection (PTFE dust filter bag ) and liquid filtration (Teflon micron rated filter bag ).
3.Relevant specification for the PTFE (polytetrafluoretyhylene, Teflon) needle felt
Material: 100% PTFE (polytetrafluoretyhylene, Teflon) fiber, supported with PTFE (polytetrafluoretyhylene, Teflon) filament scrim
Weight:750~800 g/sq.m
Operation Temperature: Continues: ≤260℃; Peaks: 280℃
Surface treatment available: singed & glazed, heat set, PTFE suspension bath, PTFE membrane, micro pore size surface treatment.
We can customize the products according to the requirements from the clients!
| | | | | | |
| --- | --- | --- | --- | --- | --- |
| Fibre Types | Operating temperature | Resistance to Hydrolysis | Resistance to Acids | Resistance to Alkalis | Resistance to Oxidation |
| Polyester | 130°C- 150°C | restricted | good | restricted | good |
| Polypropylene | 90°C- 100°C | excellent | excellent | excellent | restricted |
| PPS | 160°C- 190°C | excellent | excellent | excellent | restricted |
| Aramid(Nomex) | 204°C- 240°C | restricted | restricted | restricted | good |
| Polyimide(P84) | 240°C- 260°C | good | restricted | restricted | good |
| Acrylic | 125°C- 140°C | excellent | excellent | excellent | restricted |
| PTFE | 250°C- 280°C | excellent | excellent | excellent | good |
| Fiberglass | 260°C- 280°C | restricted | excellent | restricted | good |
4.The properties of the teflon dust filter bags (made of PTFE filter media )
1.High temperature resistance, continuous operation temperature can up to 260 degree C, instant operation can up to 280 degree C.
2.Large-scale production available, with the much cheaper price when compared to the before.
3.Can be used at full PH range.
4.Long service life, as usual can be more than 4 years.
5.All of the production rang with various usage are available.
5.Application field:
Baghouse Filtration / Air Pollution Control System /Dust Collector
Foundry / Metal Smelting
Asphalt Mixing
Power Generation ,
Waste treatment power generation plant ,
Cement , Gypsum / Lime Processing
Mining.
Carbon Black.
Soap powder
6.The dust felt filter materials packaging:
Usually packed into a PE bag in case of meeting damp,then into a nylon bag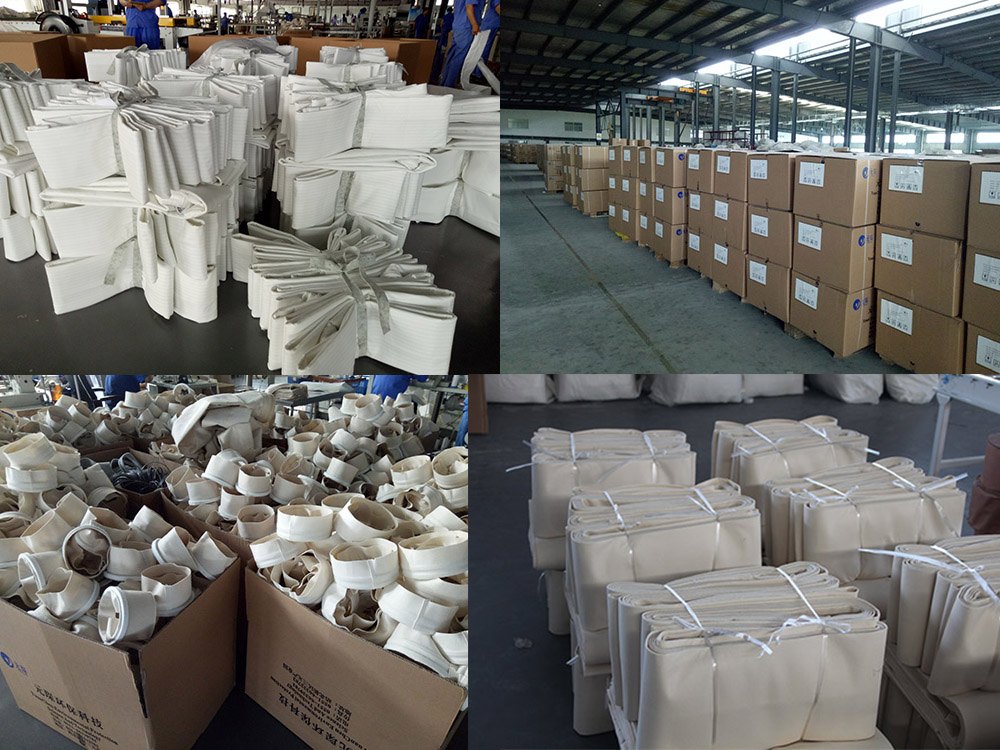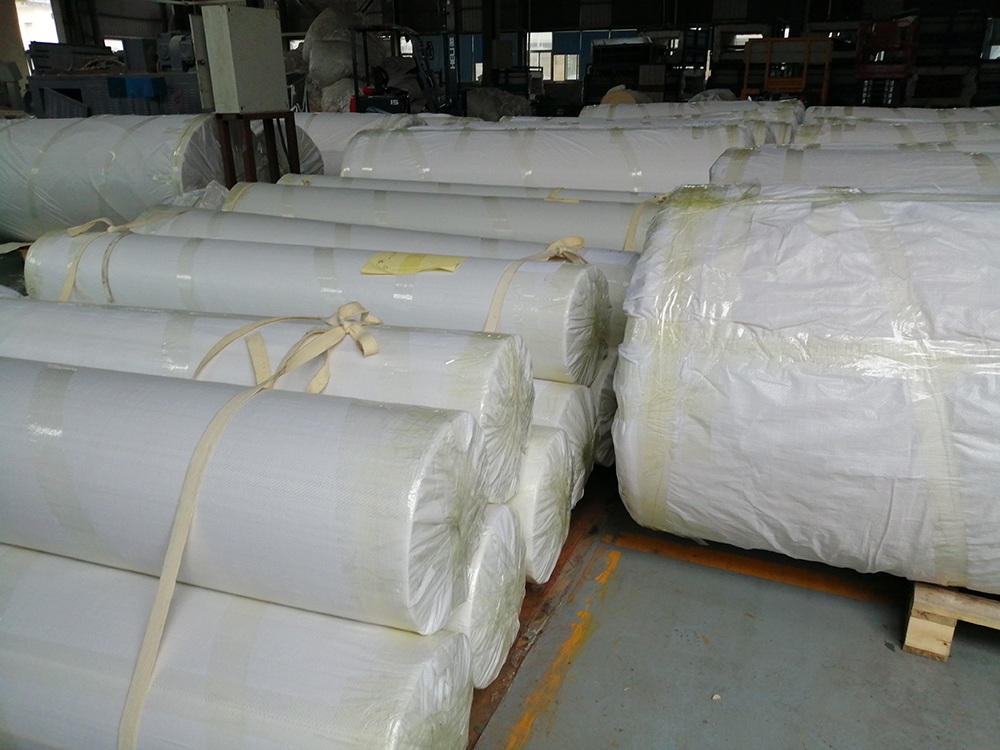 FRQ:
Q1: Wonder if you accept small orders?

A1: Do not worry. Feel free to contact us .in order to get more orders and give our clients more convener ,we accept small order.

Q2: Can you send products to my country?

A2: Sure, we can. If you do not have your own ship forwarder, we can help you.

Q3: Can you do OEM for me?

A3: We accept all OEM orders,just contact us and give me your design.we will offer you a reasonable price and make samples for you ASAP.

Q4: What's your payment terms ?

A4: By T/T,LCATSIGHT,30% deposit in advance, balance 70% before shipment.

Q5: How can I place the order?

A5: First sign the PI,pay deposit,then we will arrange the production.After finished production need you pay balance. Finally we will ship the Goods.

Q6: When can I get the quotation ?

A6: We usually quote you within 24 hours after we get your inquiry. If you are very urgent to get the quotation.Please call us or tell us in your mail, so that we could regard your inquiry priority.