Waste to Energy Industry Waste Incinerator Air Filter PTFE Filter Bag
1. Product Description
The PTFE filter fabric (teflon filter cloth,which can be make into a PTFE filter bag,used in waste incineration) from YUANCHEN GROUP mainly offering is PTFE needle felt filter cloth (teflon needle felt filter cloth) as well as the woven PTFE filter fabric. YUANCHEN FILTER adopted the 100% first grade PTFE (Teflon) fiber and PTFE filament scrim, then well needle punched into felt, after the special finish treatment, the Teflon needle felt filter cloth (polytetrafluoretyhylene filter material) can be widely used in various industrial occasions for dust collection (PTFE dust filter bag) and liquid filtration (PTFE / Teflon micron rated filter bag).YUANCHEN TECHNOLOGY can supply the both PTFE filter cloth rolls (PTFE needle felt for dust collection and PTFE liquid filter cloth/ micron rated PTFE filter cloth) and ready-made PTFE filter bags (Teflon filter bags).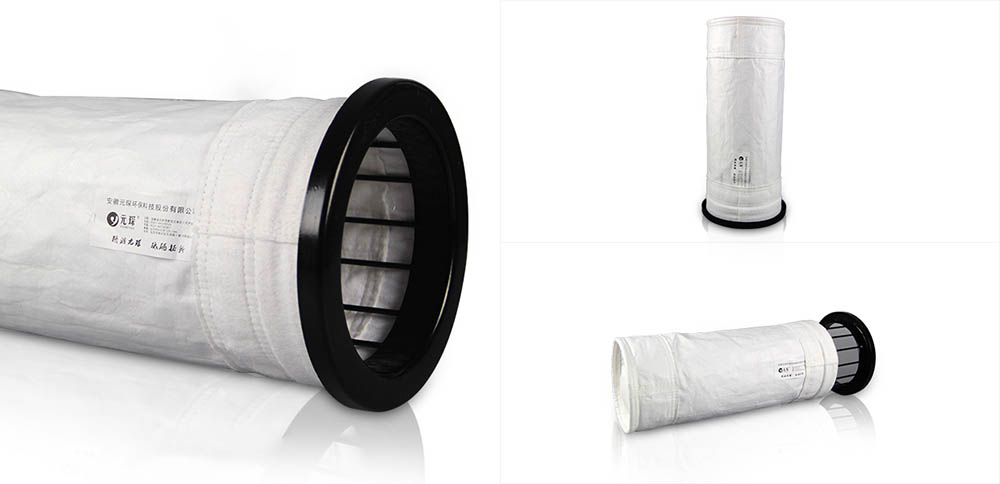 2.Technical Data
Relevant specification for the PTFE (polytetrafluoretyhylene, Teflon) needle felt(which made into a dust PTFE filter sleeves):
Material: 100% PTFE (polytetrafluoretyhylene, Teflon) fiber, supported with PTFE (polytetrafluoretyhylene, Teflon) filament scrim
Weight:750~800 g/sq.m
Operation Temperature: Continues: ≤260℃; Peaks: 280℃
Surface treatment available: singed & glazed, heat set, PTFE suspension bath, PTFE membrane, micro pore size surface treatment.

3. Certificate available
• Hazardous waste management license
• Environmental management system certification
ISO14001:2004
ISO9001:2008
OHSAS18001:2007
• CNAS Laboratory
• CE Certificat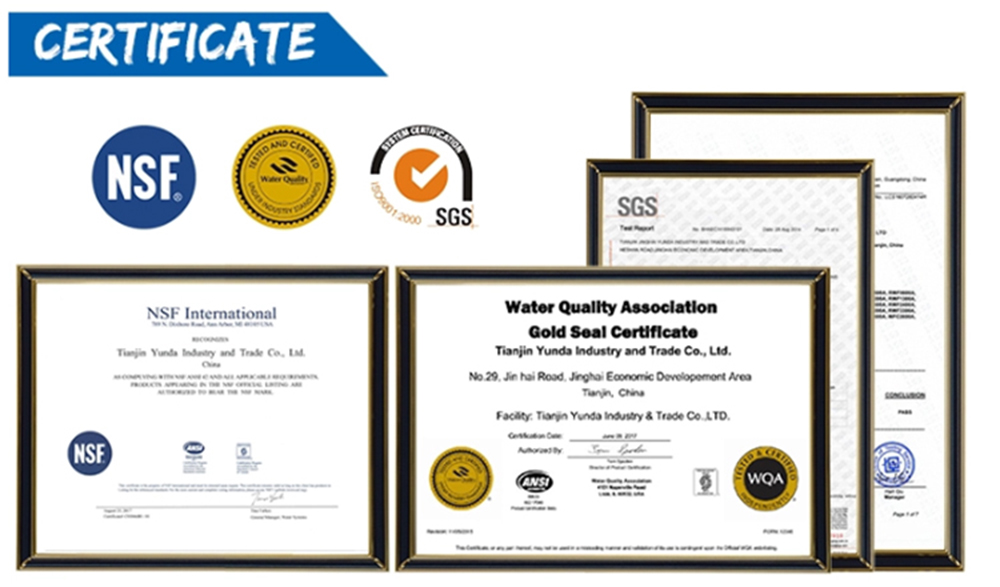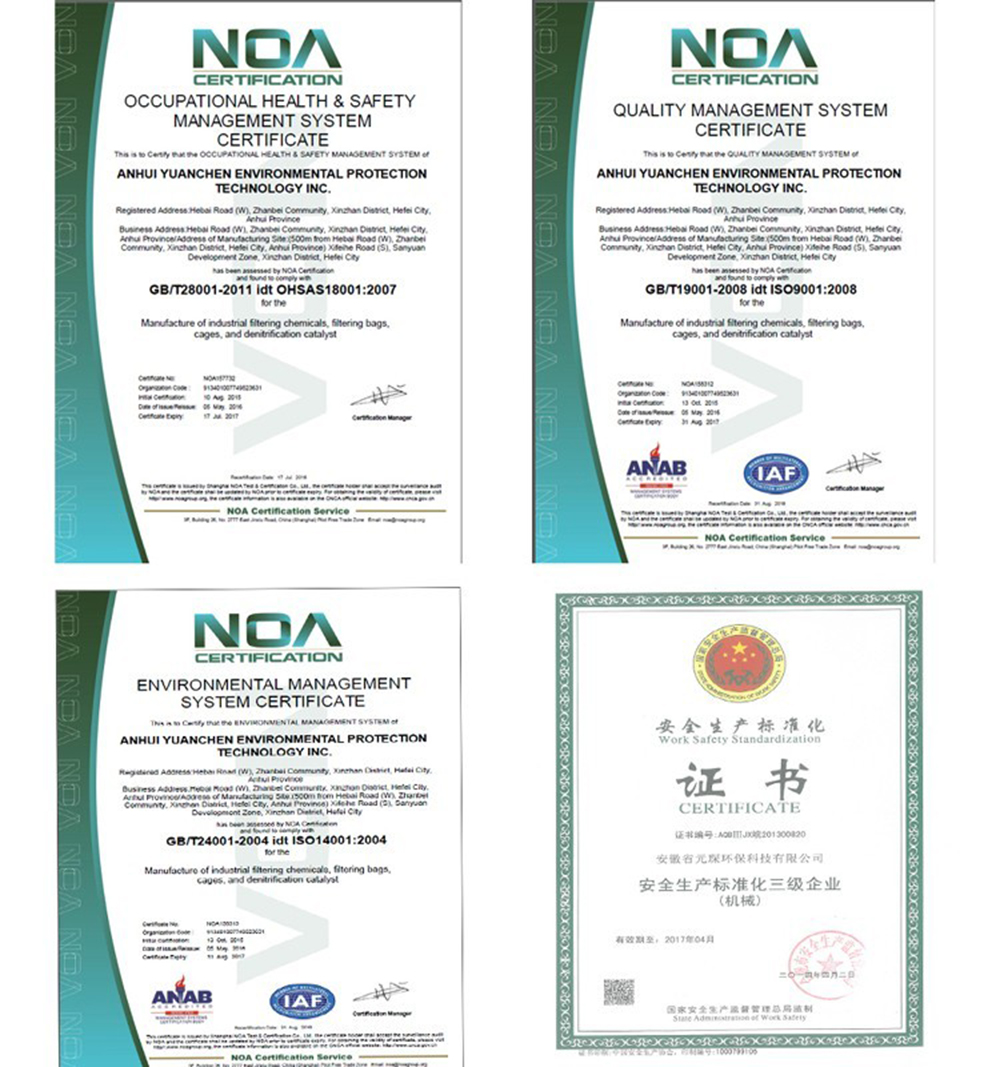 4.Raw Material Test
We yuanchen have our own lab for test raw material of non woven needle punched felts.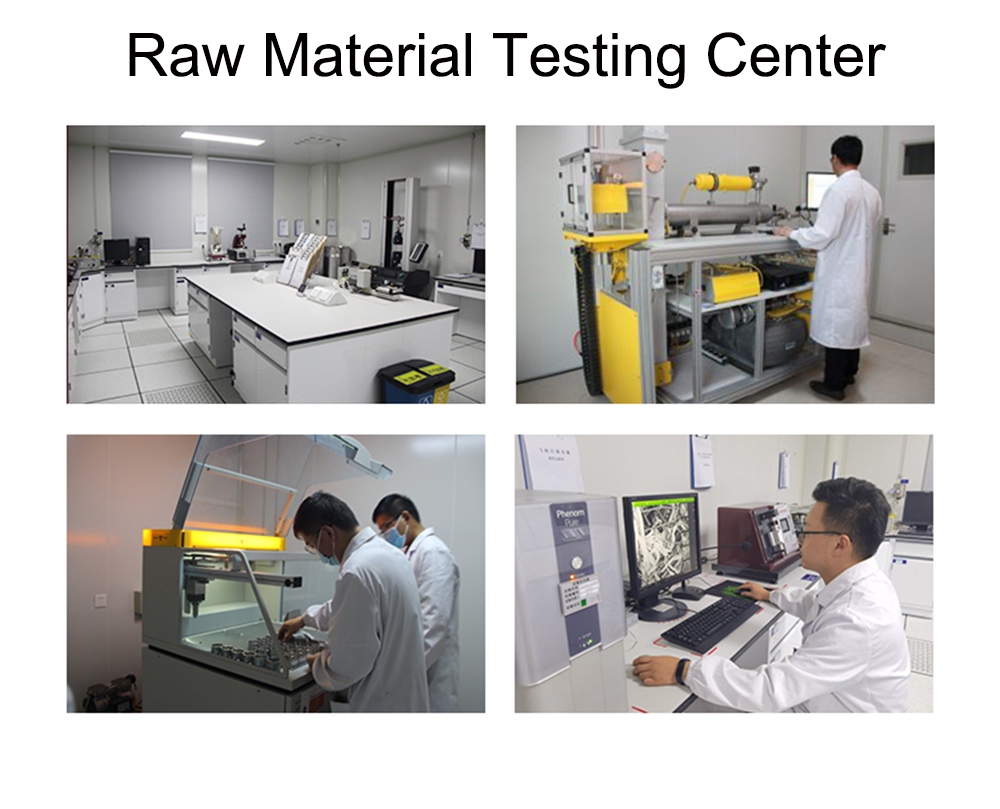 5. Application field:
Yuanchen products are widely used in purifying dusty air in industries like Metallurgy, Steel, Cement, Mechanical, Electricity, Chemicals, Waste Incineration, Concrete Mixing and Other conditions of complex industries.
Yuanchen pulse jet dust Filter Bags are sold very well both domestic and abroad, highly praised by our customers.
We can supply you with the product in large quantity at wholesale prices.
And best after-sales service provided after order confirmed.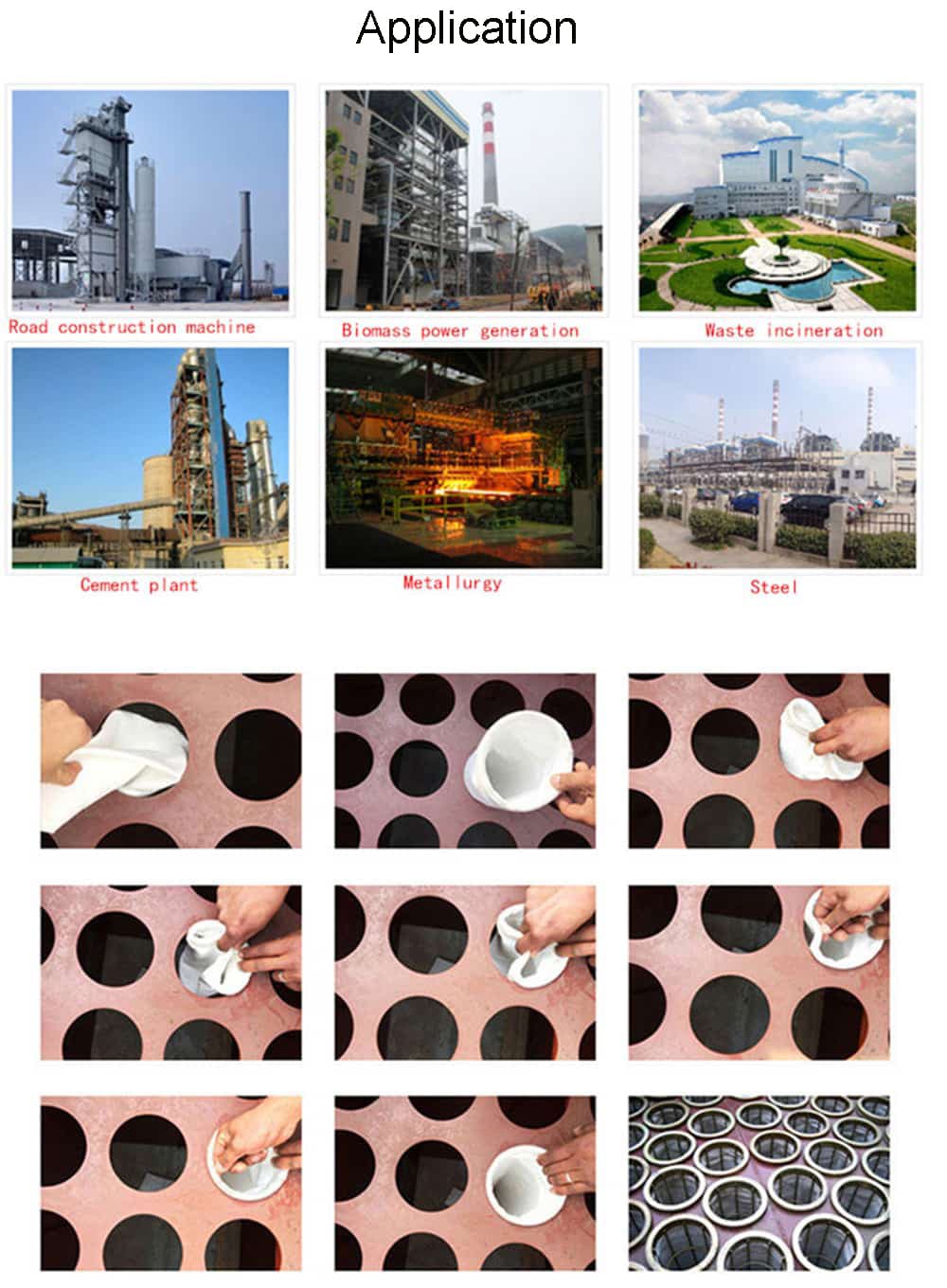 6. PACKAGE
Different types of waste incineration dust collection filter bags must be individually packaged. In general, it is wrapped in plastic bags for water proof, then put into a carton. Dust Collection Filter Bag must be neat and regular packing, with the ring of the waste incineration dust filter bag to avoid ring flat compression deformation. For the requirement to keep the shape of cloth filter bag, it must fill padding for filter bag inside. Any other packing ways also be accepted up to you.